Specialized dermatology products tailored to the patients
---
Skin health & care at one place.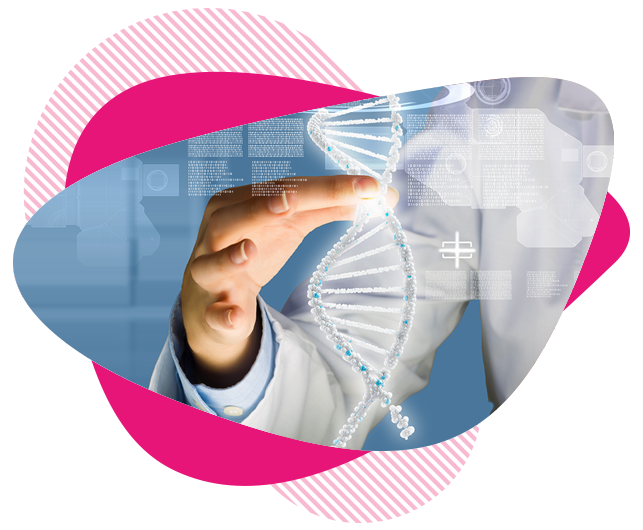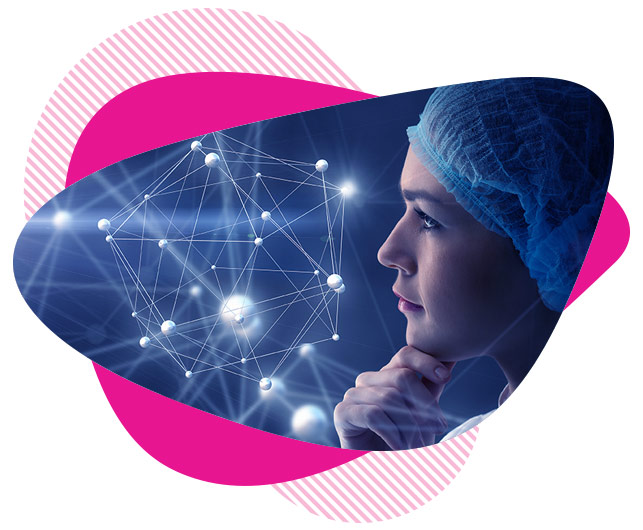 INNOVATION
---
Bringing innovation into skin care products
---
Elliot biotech has always followed an innovative approach for the development of wide variety of our dermatological products.
---
Our research and development team is dedicated to achieve excellence in every aspect of manufacturing of products, including quality, equipment and technology. We strive to reach newer heights in skin care. Our innovation has lead us to a significant presence in dermatology.
Our team regularly upgrades its knowledge, skills to ensure quality serving of dermatological products to dermal sector.
Through experience and skillful mindset, they are always ready to tackle the challenges to ensure an uninterrupted service of our dermatological products.
QUALITY
---
Quality defines the success of our firm.
---
Adequate quality control measures are followed to attain complete control over the quality of our products.
All our dermatological preparations undergo stringent quality control testing at every stage from raw material to finished products.
All our dermatological products meets current Good Manufacturing Practices (cGMP) and internal standards.
The manufacturing units follows WHO-GMP standard and exhibits ISO 9001-2000 certification that reflects our top notch quality of derma medicines.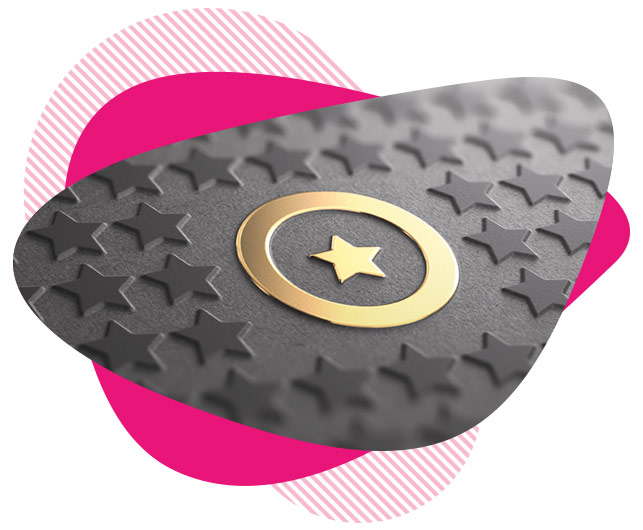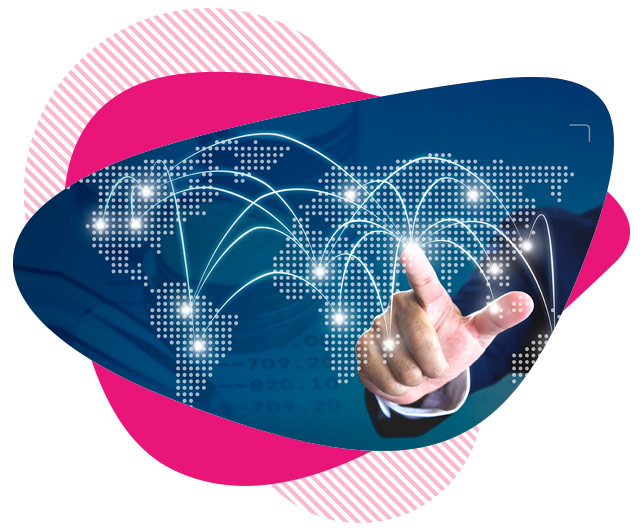 GLOBAL PRESENCE
---
We operate on a worldwide level.
---
In view of our export strategy, a committed export regulatory department has been built to comply with international audits and to provide export documentation (COPP & Dossier preparations) as per in accordance with c-GMP norms.
---
Our services are currently directed towards Africa, South East Asia, Latin America, Asia Pacific & many other portions of the world. We are fully committed to establish ourselves as top notch company in India & neighboring countries in dermatology sector and to facilitate the development of quality products.